Octavia Executive Search is a human resource agency specialized in Headhunting search-type that has the strength to recruit important leaders for business such as the executives, senior and middle management.
We will find the truly best candidates that will never appear in the job market with high performance and retention rate suitable for your companies highest standards.
Scroll
Our expertise fields
Recruiting Executives
Recruiting middle managements of foreign companies
Searching candidates who can hit the ground running for overseas expansion of Japanese companies
Recruitment with niche experience and skills
Our results
Foreign industrial chemical manufacturer – Country Manager
Foreign heavy electrical machinery manufacturer – Vice President of Energy
Foreign chemical manufacturer – Plant Head / Factory Manager
Foreign building material manufacturer – Sales Director
and many more…
Have you asked hundreds of Recruitment consultants, but can't meet the best candidates….?
Unsuitable candidates are introduced…
Are told by other recruiters your requirements are too ambitious or high…?
Several months have passed and still no progress…
Paid a lot of initial fees, but can't meet the best candidate?
Noticed a mismatching candidate after they joined the company just in order to meet quotas?
Worry No More!
Octavia Executive Search uses our own unique research skills to find the best candidates you seek from Japan and around the world, even if the candidates themselves don't know yet.
The services we offer are different from those of many recruitment agencies.
More than 80% of recruitment agencies in Japan search and introduce candidates from the registration database which is registered only by the people who are actively willing to change jobs.
On the other hand, we will find the perfect match for your project using a custom made approach tailored to each candidate at the top-level of excellency using our own industry networks and methods.
In such a case, please feel free to contact us. We will find the best candidates together as a partner
Speciality strengths of Octavia Executive Search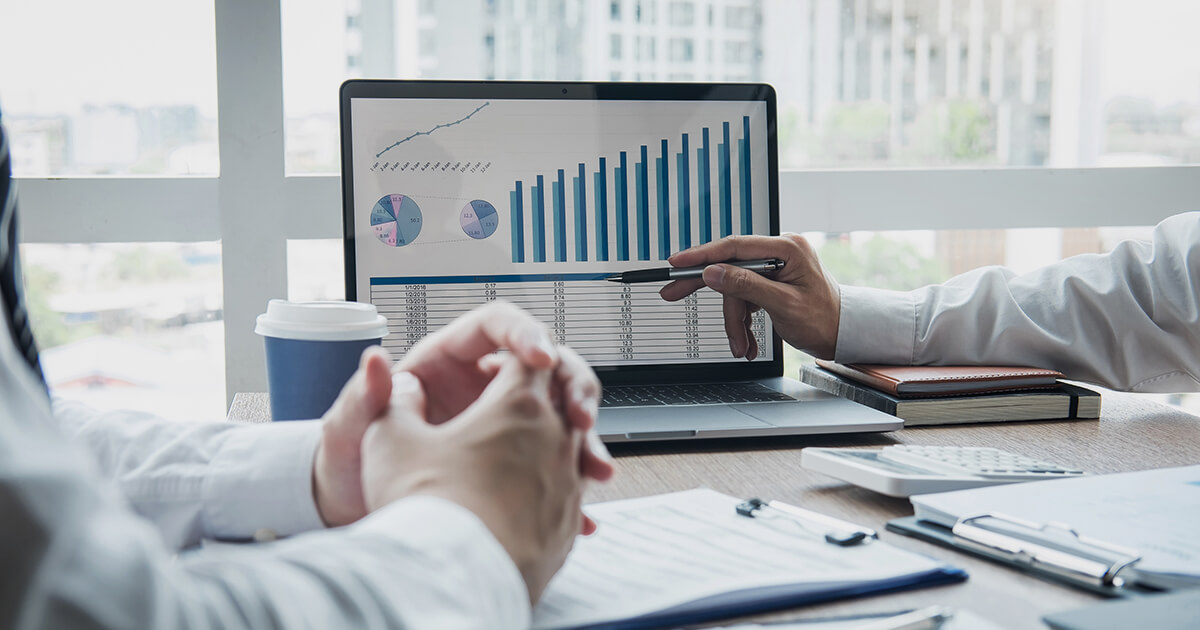 Deep knowledge of the industry and recruitment market in Japan
After consulting about business and organizational issues by the consultants, we plan a strategy to approach the perfect candidate, accurately based on many years of market data.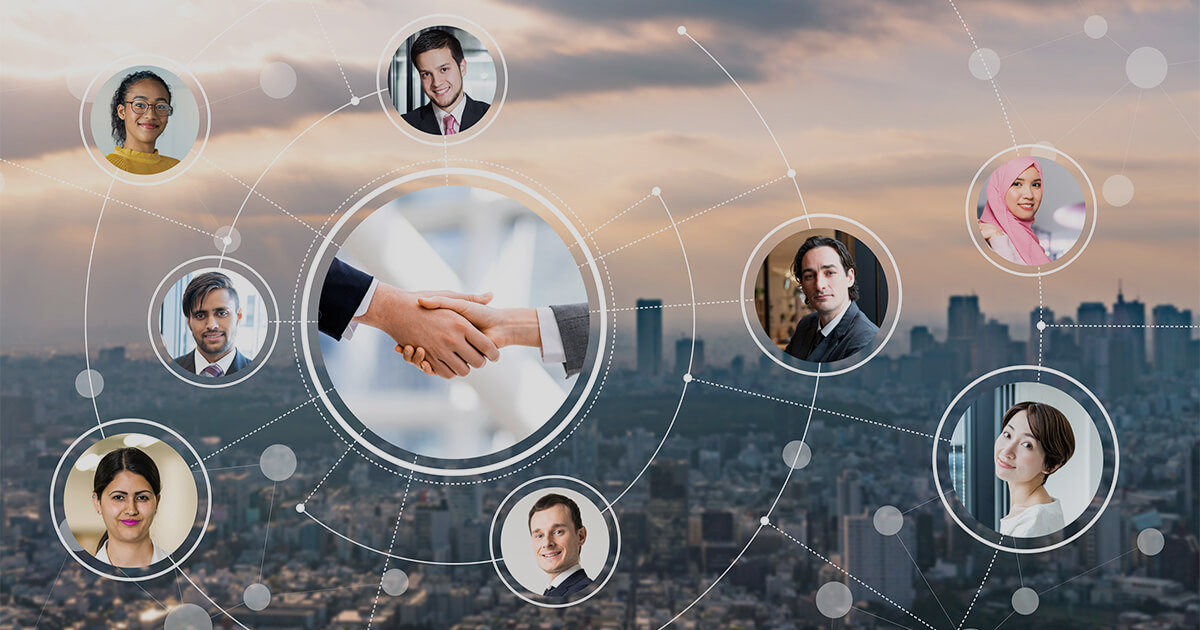 Precise research by leading researchers
We use our own industry networks and methods to reach the best candidates from all over the world, even if they're not actively looking. We can also handle confidential projects such as approaching competitors.
Highly accurate matching of candidates
In addition to the experience and achievements of the candidate, we will consider various factors such as their intention, personality, corporate culture, and compatibility with colleagues.
We have a strong track record in a wide range of fields with a focus in the Manufacturing Industry
Industry
Foods / Beverages

Cosmetics

Agricultural Chemicals

Factory Automation

Maritime Transport

Electrical Equipment

Physical Analytics

Data Center

Automotive

Chemicals

Biotechnology

Oil / Gas

EPC

Water Treatment

Electrical Power Generation

Renewable Energy

Process Automation

IoT/industory4.0

CAD/CAE/MES/PLM

IT Solution for manufacturing industry

Process Simulation
Functions
CEO / Executive Officer

General Manager

Sales

Sales Engineer / Technician

Marketing

R&D

Factory Manager

Quality Assurance

Supply Chain

Engineer

Legal / Compliance and Risk

Finance

Human Resources

Corporate Communication

Back Office

Presales

Inside Sales

Customer Success

Consultant

DX
Consulting Team
The quality of consulting is proportional to experience!
Consultants with over 10 years of experience will help you lead your business to success.
ABOUT US
Company Name

オクタヴィア・エグゼクティブサーチ株式会社
Octavia Executive Search Co., Ltd.
Headquarters

A,RE,A Shinagawa 13th floor, 1-9-36 Konan, Minato-ku, Tokyo 108-0075
Approximately 5 minutes' walk from JR Shinagawa Station Konan Exit
Established

April 6, 2020
President & Representative Director

Yukie Araki
License number

13 – ユ – 312616 (Japan, Singapore)
CONTACT US
Thank you for your interest in Octavia Executive Search.
We will get back to you within 3 business days.
The personal information you provide will be handled properly and confidentially, and used to respond to your inquiry only.
*The mandatory fields