The best search method for recruitment of Senior / Executive levels
First of all, we deeply understand the needs of our clients; We will share information with the client about the current situation of the business and organization, and develop together a vision and strategy for the future. After that, we will proceed with the search for candidates who are crucial to the business, and introduce the best possible options.
It is important to have a perfect matching candidates who have an understanding of the diverse corporate cultures of global industries and who can show leadership that suits individual organizations.
<Contract type>
Retainer Contract, Contingency Contract
Our strengths
Our consultants have more than 10 years of experience specializing in many industries

We have a deep understanding of the industry and business that suit our client needs. By using multifaceted evaluation methods of candidate skills, achievements, leadership, intention, and personality, we are able to realize highly accurate matching.
Results for many foreign-affiliated clients

We support the recruitment of clients placed at headquarters in various places such as the United States, Europe, Asia and Australia. Bilingual consultants who understand many organizational cultures will support your recruitment effort.
Solid network with Senior / Executives

We have built a wide range of connections with Senior / Executives who are successful in Japan and globally.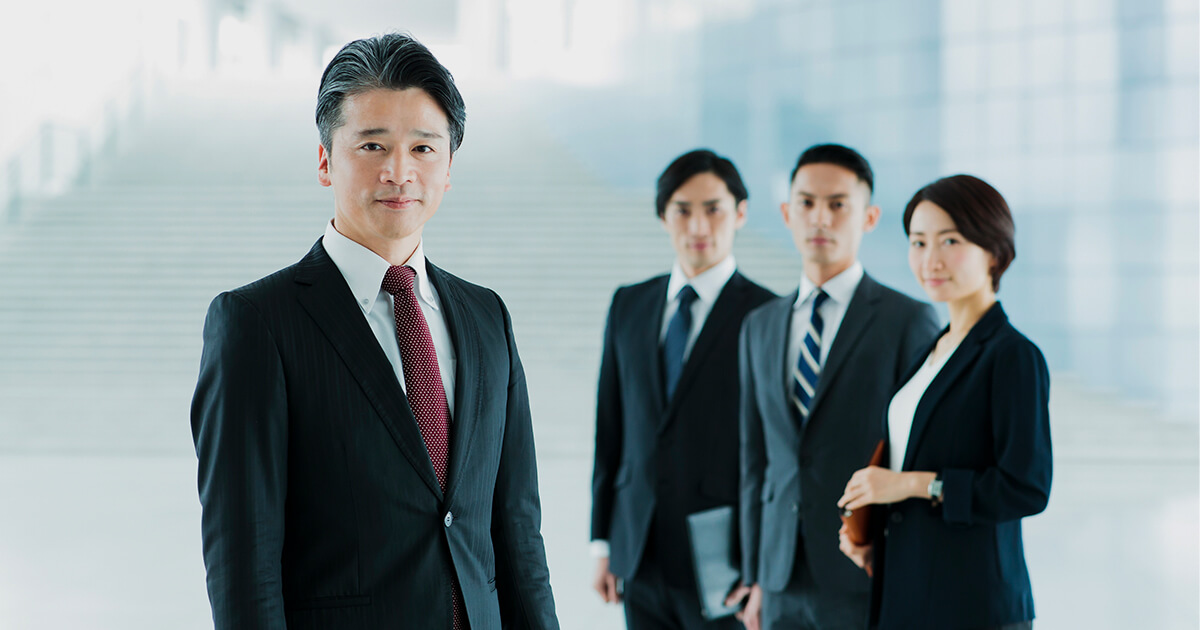 The best search method for recruitment of middle management and professional engineers.
Since these positions require experienced candidates which are next in line for top management, there are many needs for recruiting from competitors and customers. Unlike top management, you cannot find their name on a Website, media, or job market, so it is important to be able to research market mapping(market research) precisely and thoroughly. In addition, we can generate candidate interest for our clients by elucidating their true intentions, which will have a great impact on successful recruitment.
<Contract type>
Retainer Contract, Contingency Contract
Our strengths
Precise and thorough market research by leading researchers

We find the best candidates from competitors and customers with precise and thorough market mapping (market research) that only researchers who have plenty of experience can do. We also share market research and competitor information with our clients.
Encouragement of candidate applications by a consultant specializing in Headhunting search-type

Over 95% of candidates are "not interested in changing jobs".
Our consultants build relationships of trust and find out about their true wishes and future prospects of careers. On top of that, it is possible to create common ground with clients and encourage them to apply for jobs.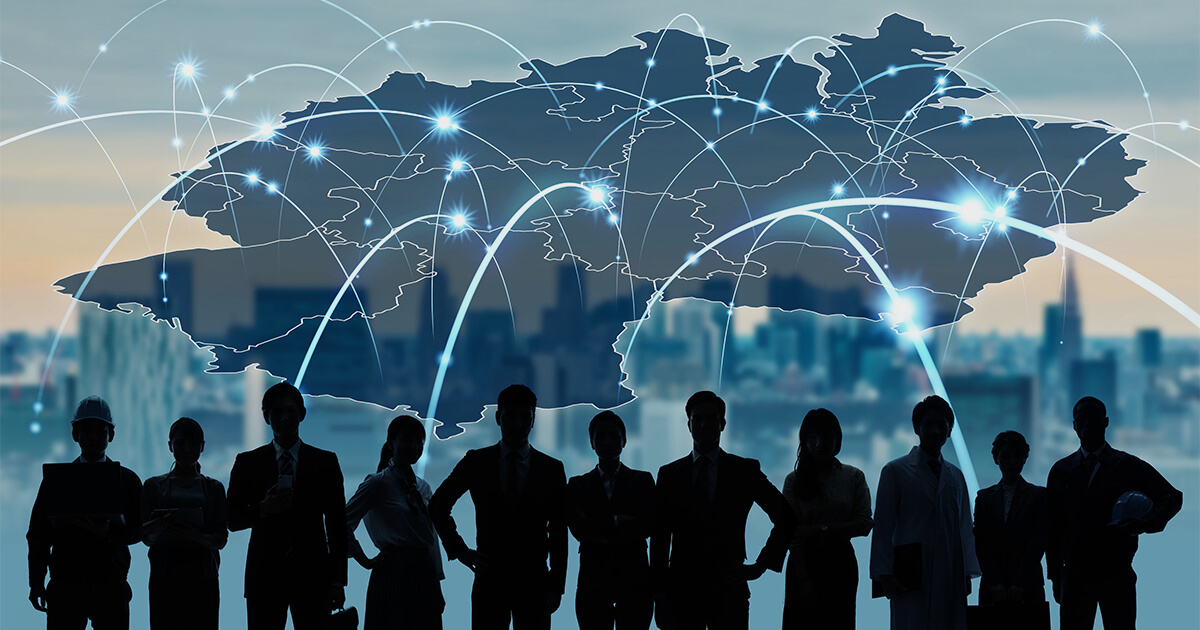 The best search method for urgent recruitment
Database type Search can be used for urgent recruitment such as filling vacancies, and following up with Executive and Project Searches. We will promptly introduce the required candidates by utilizing our own proprietary and public active job market databases. Utilizing the knowledge that we have built up with our advanced Executive and Project Search methods and network of candidates, we will select only the best candidates that are suitable for your company. Therefore we are able to provide high quality services even in a Database type Search.
<Contract type>
Contingency Contract
Our strengths
Strong human network of consultants

Our consultants have already built plenty of human connections based on trust. Database type Search makes the most of these networks.
Take advantage of a large number of proprietary candidate database

We meet more than 500 candidates a year across various industries and occupations. Both the number of people and the contents are constantly updated.